PROGRAMME STARTS NOW!
FOLLOW OUR FB & IG FOR MORE EXCITING PROGRAMMES !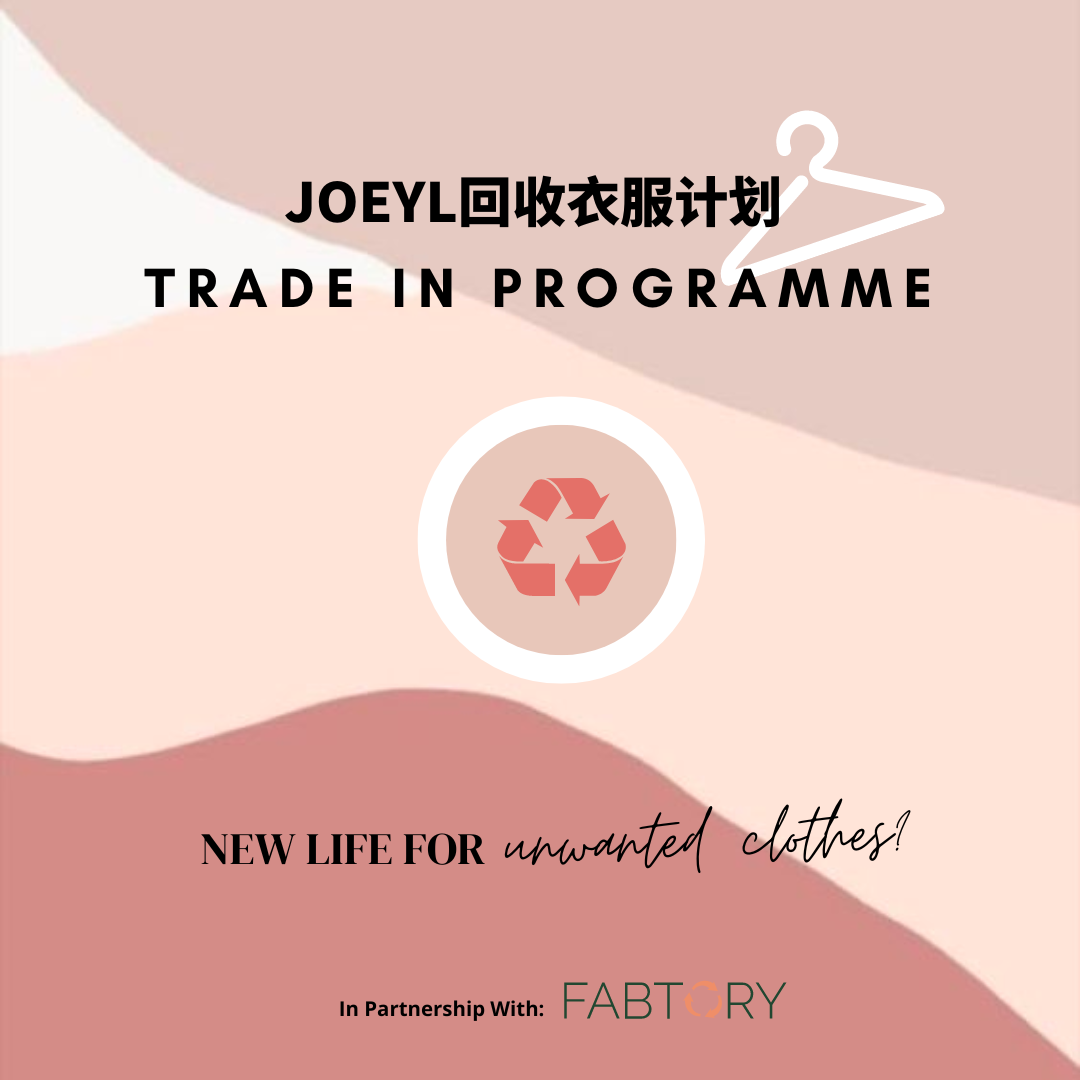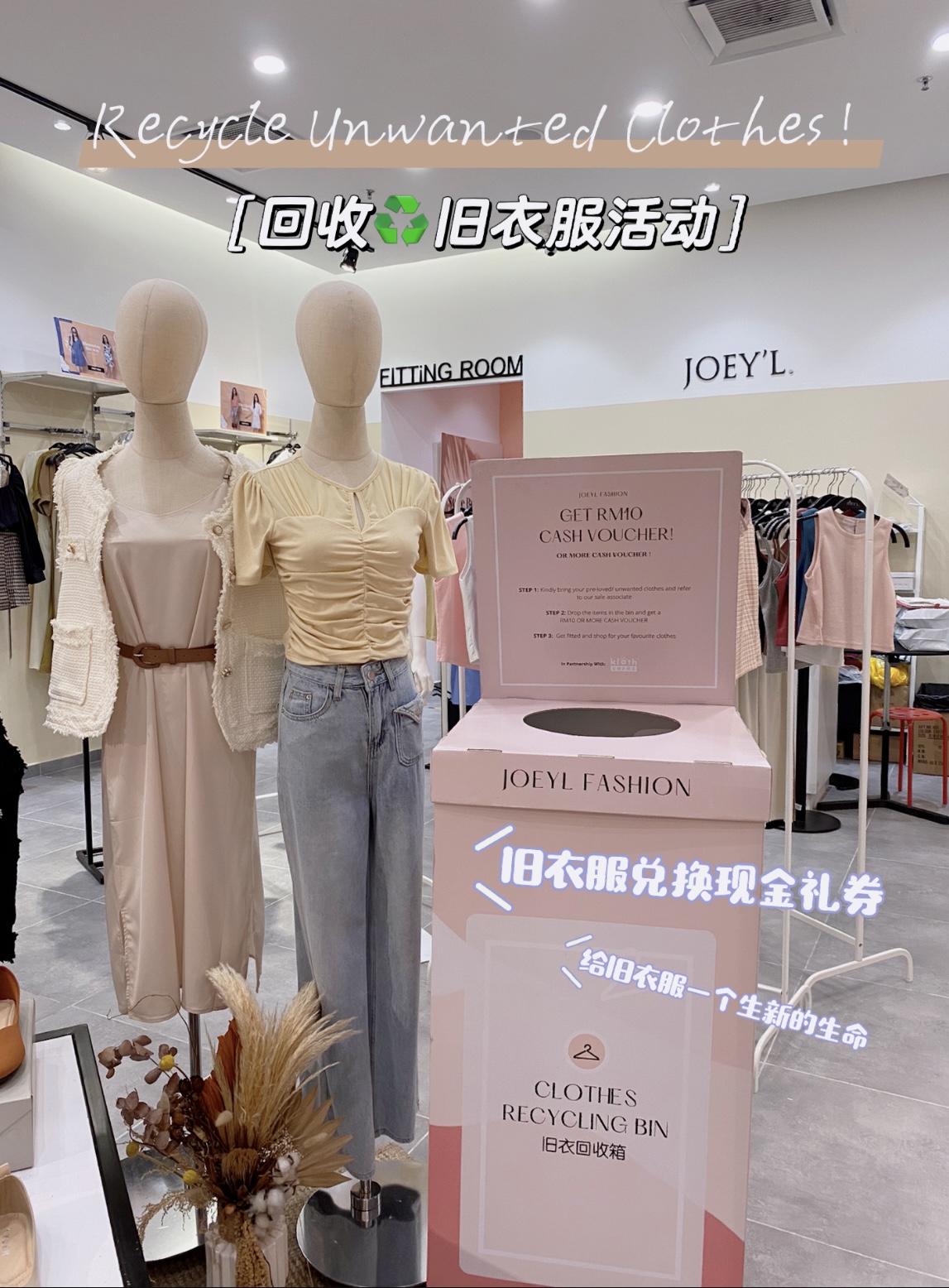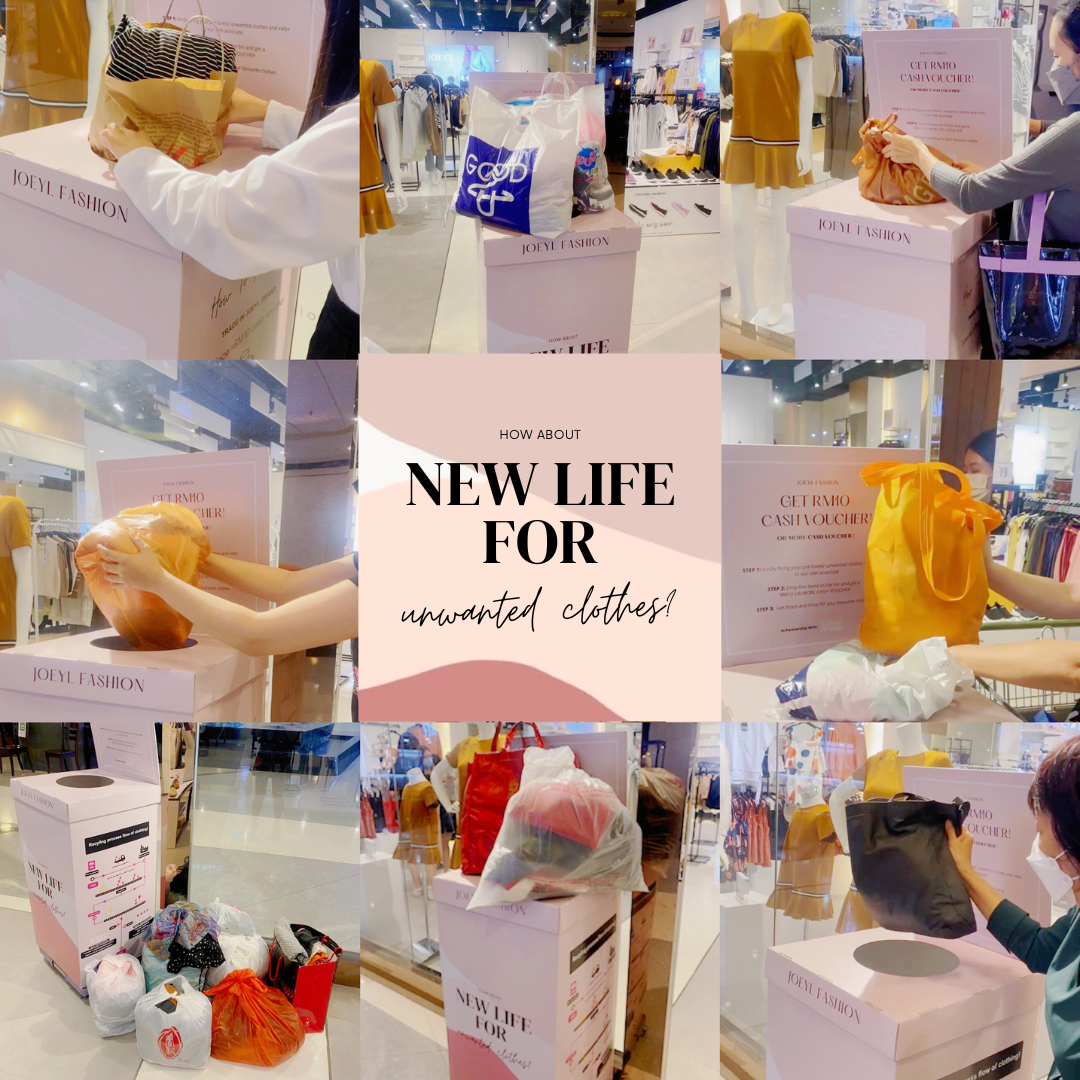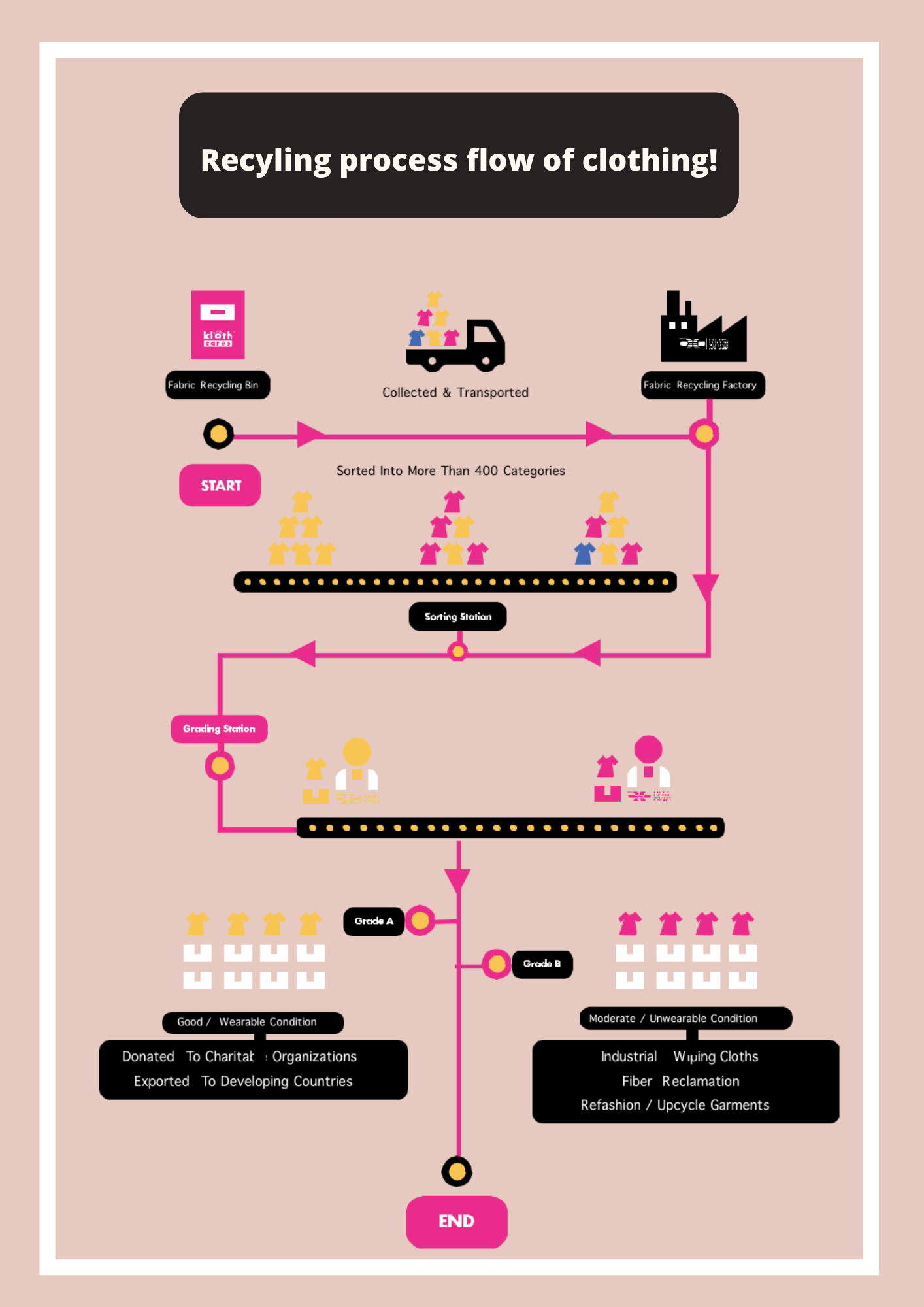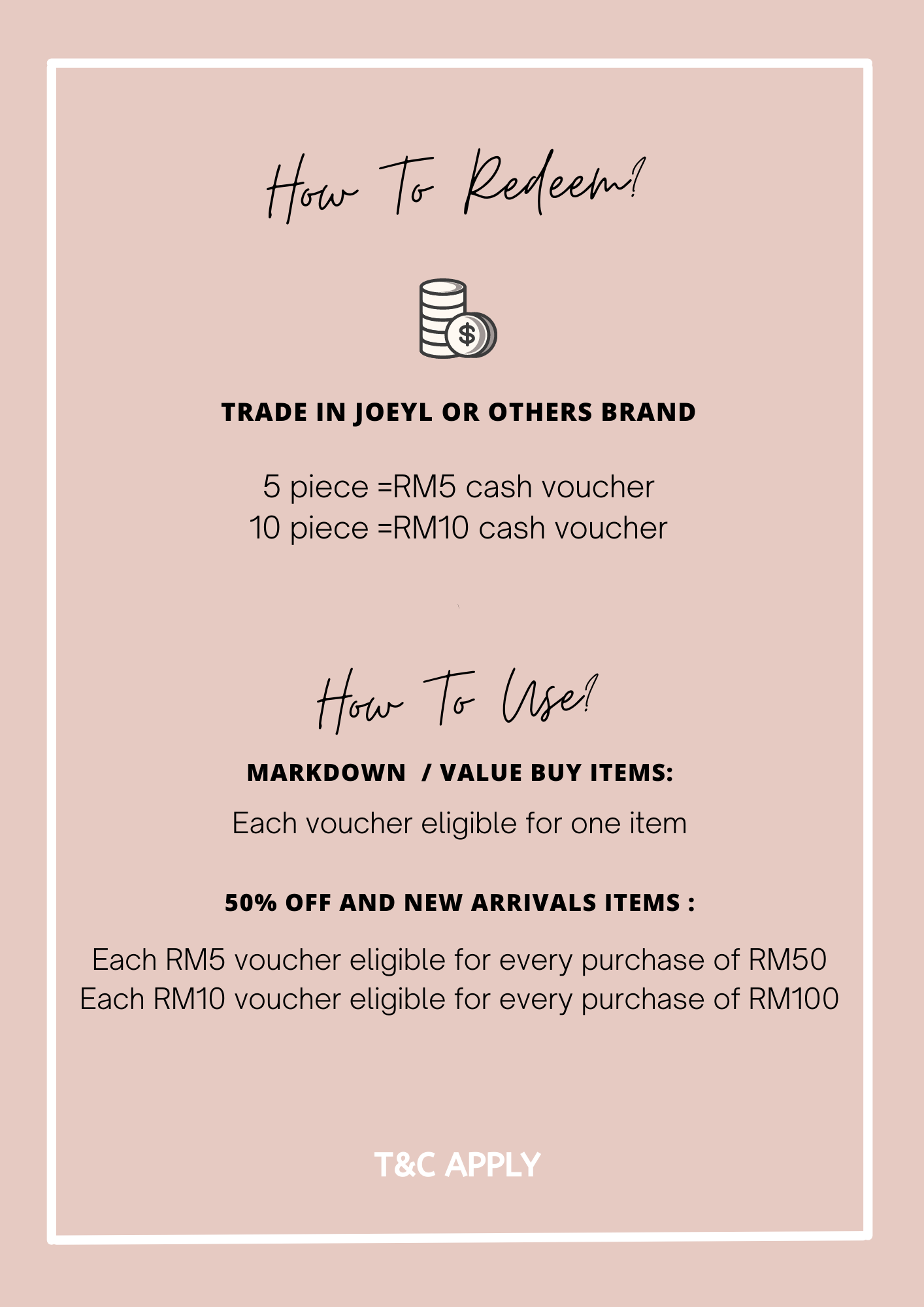 回收♻️旧衣服计划 ,以旧换新 -找出不合穿的衣服,重新循环 保护地球出一分力!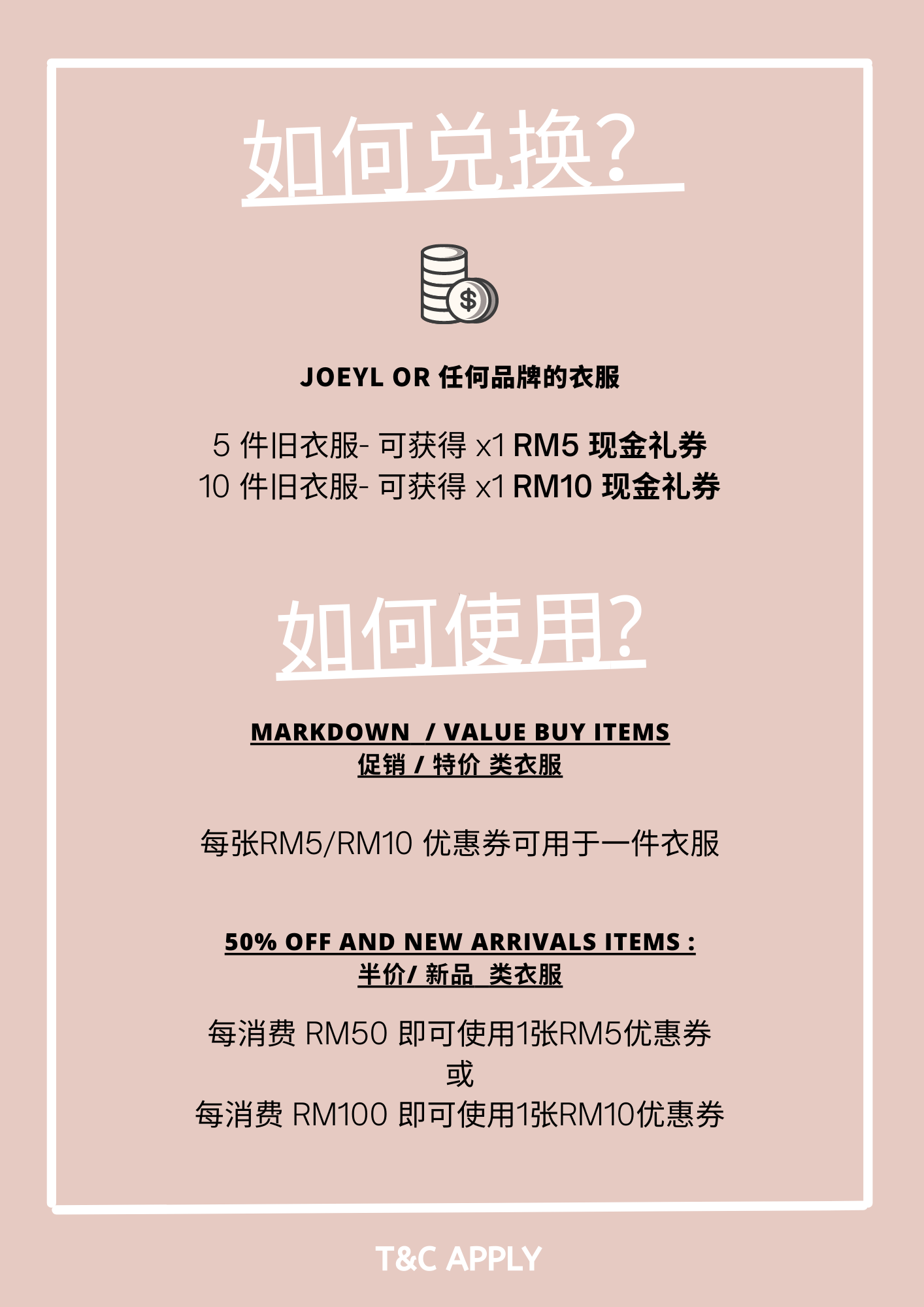 特别事项:(须符合条件)
1.我们接受任何品牌的衣服,包括女装/男装/童装& 泳装
*内衣裤/贴身衣物/发霉&有异味衣服是不被接受的。
------
Trade-In location /Time slot:地点&时间
HQ- Desa Aman Puri ( MON-SAT) Time slot: 11am-7pm
Tropicana Gardens Mall,Kota Damansara ( MON-SUN) Time Slot :11am-8pm
--------
In return, we will give away a cash voucher * NOT CASH* as appreciation of participation.

Hope to get support from public to make this event more meaningful.


-------
这

是一个回收计划. 我们将收集所有衣服,
发送给合作的合规的回收机构。
In Partnership with :

Facebook:
https://web.facebook.com/fabtoryfabricrecycle/
Instagram:
fabtoryfabricrecyclecollection