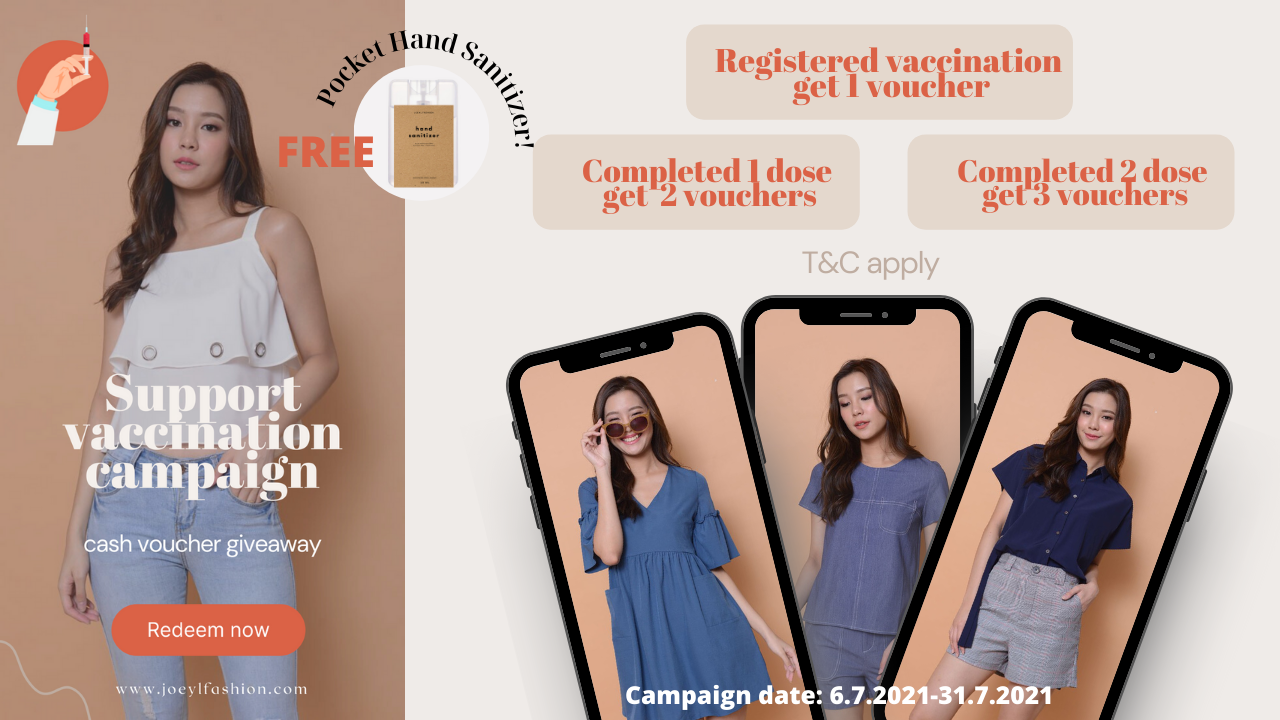 How it works?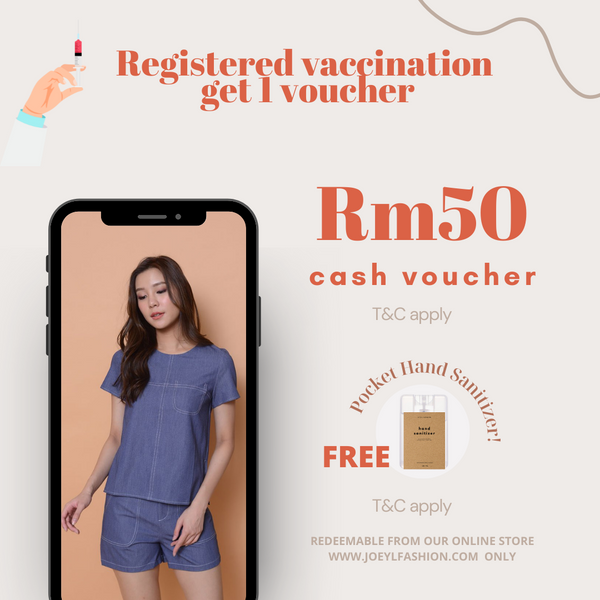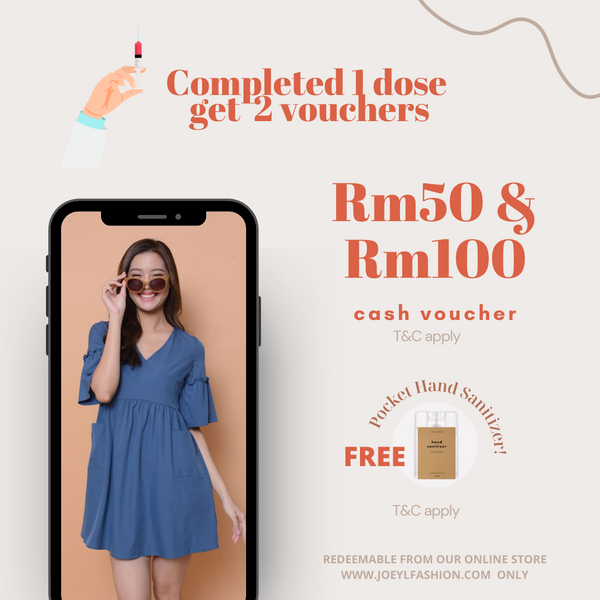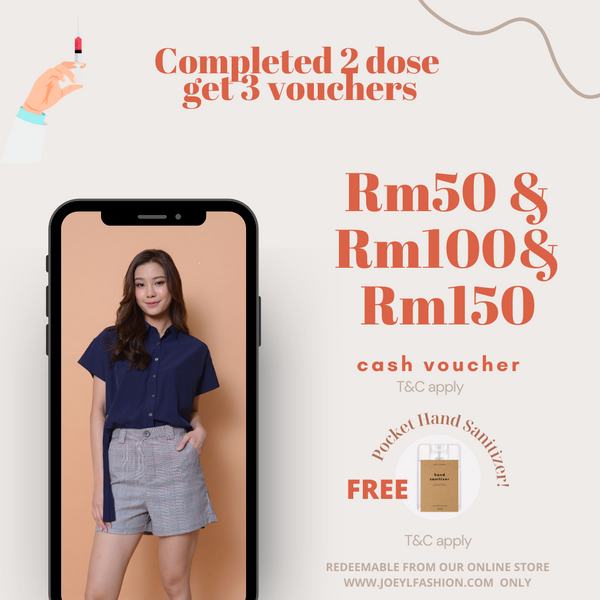 Chinese Version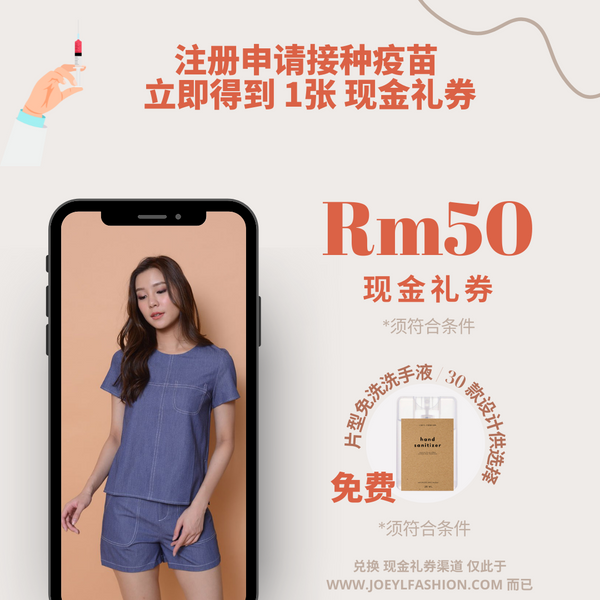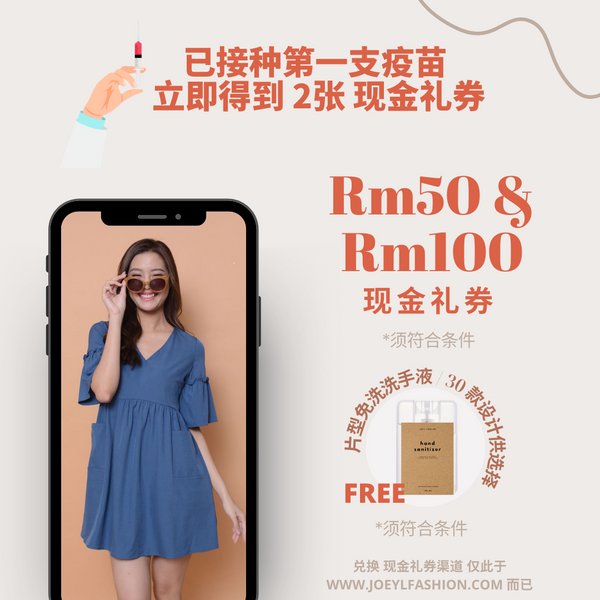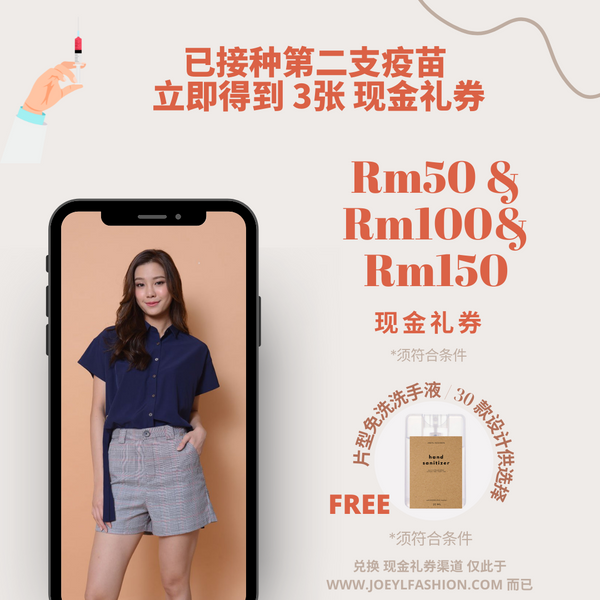 What's Next!
1.
Screenshot MY Sejahtera Covid-19 Vaccination registration status, send photo via FB (PM messenger)  or email to joeylfashionconcept@gmail.com

2.
PM us, click & refer the link below:
https://linktr.ee/joeylfashion
3.
After submission approved
You will receive your cash voucher code accordingly.
4.
Key in the voucher code during payment checkout 
5.
Happy shopping!